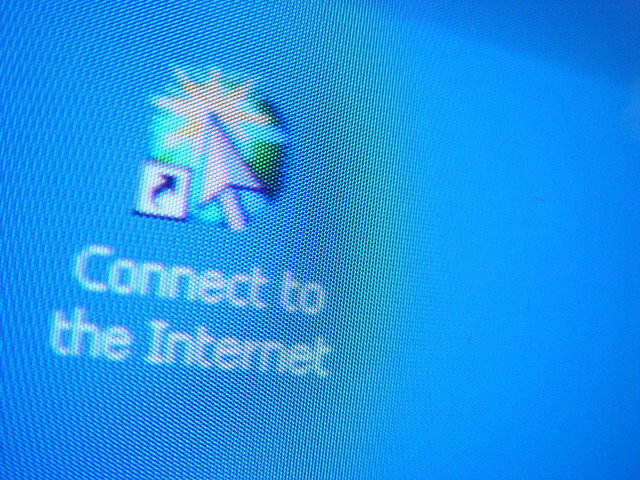 Every contractor in the construction sector has probably used the Web for business at some point in time. Many contractors likely use the web to research projects, products, subcontractors, and/or keep in-the-know on business news. However, the Internet may also be helpful for business administration.
A term that is definitely not new but has been gaining momentum lately years is "cloud computing". What's cloud computing? The cloud has often been a concept related to the Internet. While there are numerous definitions for cloud calculating (do an online search and you will see) cloud computing essentially refers to utilizing the Internet as your source for accessing and storing information.
One example of private cloud computing as an IT managed service is Internet banking. Internet banking allows one to see and make changes to your bank account from any computer or mobile device with Internet access. How does this relate to company management in the building industry?
Many builders who use software programs that have to be installed onto a computer are restricted to only accessing the data recorded on that software application from the computer it was installed on. Utilizing cloud-based systems means builders can input and access information from any computer or mobile device with Internet access. This can include project management, ERP systems, timesheets and much more.
While it appears the building industry is just starting to adopt cloud computing options, one thing to notice is that cloud computer may benefit construction companies of all sizes. While some software solutions might be geared toward larger companies, working "in the cloud" can be a fantastic alternative (and possibly a less expensive option) for building companies of all sizes.
Digital & IT transformation spending
Digital transformation is not only driving IT spending but is creating new places for the station to enter into as clients begin to for more from providers. Gartner has signalled that global IT spending is expected to increase by 2.4% this season, which is a revision upward from the 1.4% prediction made by the Analyst home in Q1, to reach $3.5 trillion.
That improvement seems to be down to a combination of the dollar declining in strength against many foreign currencies as well as the strength of digital transformation spending. On that front the challenge for resellers is to ensure that they can maintain with the changing demands from clients which are searching for more from suppliers.
John-David Lovelock, vice president and Distinguished analyst in Gartner claims that, digital business is having a profound impact on how business is done and how it's encouraged and that the impact of digital company is giving rise to new classes and new needs from IT consultants specialized in business IT support solutions; for instance, the convergence of "software plus services plus intellectual property."
There are a few industry specific examples, such as the growth of blockchain in Financial services and the embracing of IoT from the manufacturing world. The Gartner predictions come on the back of findings from 451 Research yesterday that indicated that the station now had to provide more services as customers moved from cloud structure to ingestion.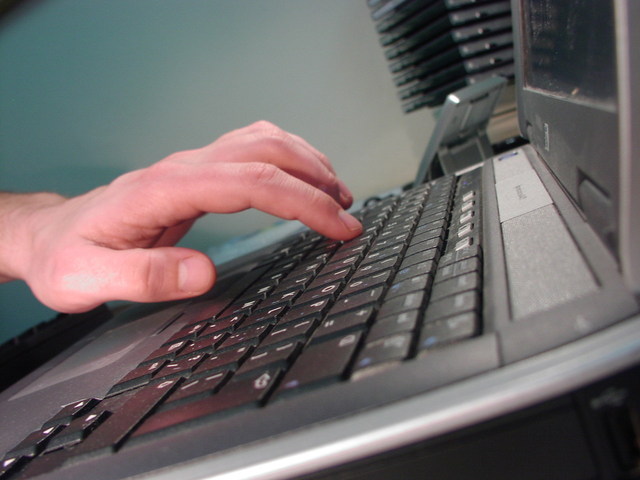 The study house argued that the station was in the best position to send solutions for clients but there had to be a move towards creating more than the tin and standard services approach. There is an appetite for a wider range of bundled offerings in the managed service industry including systems integrators, VARs and others with service delivery expertise, according to Rory Duncan, research manager for managed hosting and services at 451 Research.
Gartner is anticipating enterprise software to be among the strongest areas this year, with devices bring the second principal category that will enjoy adequate customer spending. Enterprise applications spending worldwide will climb by 7.6% this year, up from 5.3% from 2016 and clients will be looking for software that help them exploit revenue opportunities created by a change towards a more digital business.
Lovelock says that with the increased adoption of SaaS-based business applications, there also comes an increase in approval of IT operations management (ITOM) tools which are also delivered from the cloud. These Cloud-based tools allow operations and infrastructure organisations to more rapidly add functionality and embrace newer technologies to help them handle quicker application release cycles"
On the device front there should be some progress in smart phone sales but tablets continue to decline as replacement cycles are extended.